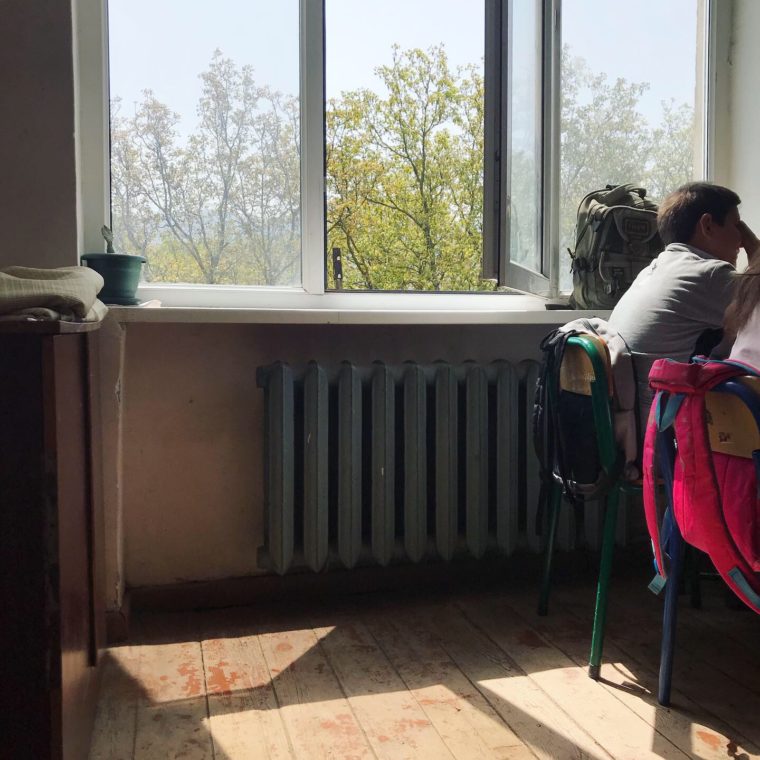 It was the ONE thing—the only thing you ever said I wasn't allowed to do (aside from a tattoo, which—sorry, ma—but, to this day I've only got the one…a different story for a different day)…
Not "not allowed" as in "forbidden", but more of a suggestion; a hope; a belief that life would be harder for me if I was branded that way…that life would be difficult as an overworked, underpaid teacher.
It was the closest you came to Identifiable Parental Life Advice (that and, "Duz, I feel like I'm on about my…4th or 5th Life by now"…said in your adjustable bed with failing heart and liver—but that is for a different day)…
It was…
This whole, "don't become a teacher" thing…the closest you came to "no".
You gave me this advice, I think, not because you wanted a Product: a Rocket Scientist or even a Fully Realized Daughter—the one so many parents create progeny for. No—you weren't that way. (In fact, maybe you could have pushed me harder. Instead you said things like, "Isn't a B-plus good enough???". But that's for a different day)…
The only thing you needed to tell me you said: "Duz, you don't need to do anything for me to be proud of you." Well…some days I feel like I've taken this anti-goal a bit too far…so sometimes, the following morning I decide it's time to get up and do—some-thing; some kind of "B" thing. (Bigger, Better, Bolder).
And, I'm sorry to say mom, but this time it was, like that tattoo (…but there's only one!)…This round I've chosen to defy you. I'm about to teach. Not "become a teacher forever"—my plans aren't that Grand, but teach nevertheless. And even though, so far, this little village in Georgia allows us access to many grade levels, I find I'm attached to the little ones.
Because I love little kids? Hmmm…I'm not so sure that's it, Pied Piper as I might seem. More like because I love you…this could be it (although I'd have to think about this a different day)…
And I miss you terribly. And this is what you did…teach the little children (Letter people; tiny chairs…)…
…and I was always your Tepid Rebel.
Happy Mother's Day to you and the other moms Out There Somewhere.